LIMITED TIME FALL
SPECIAL
Get 10% off your Full Residential Cleaning* while this offer lasts!
Offer expires November 30, 2017.  Cannot be combined with any other offer.
Residential Cleaning and Light-Commercial Services
The Best Rates and the Best Maids, only at My SparklingMaid.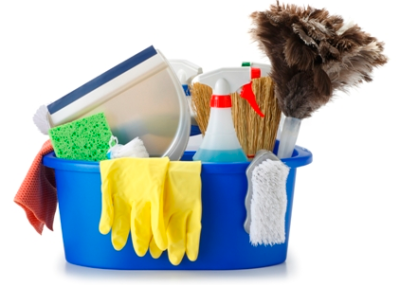 We provide Customized Cleaning Programs for our clients, designed to take care of their regular cleaning needs at an affordable price.  Chat with us to setup your program now!
• Scheduled cleanings
• Discounted rates
• Discreet service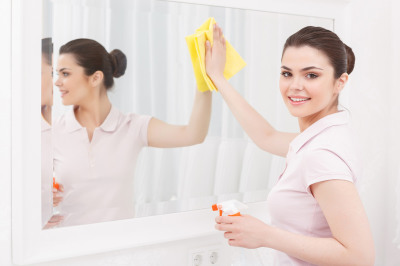 We provide Deep Cleaning and Base Cleaning services for Residences to keep your home in top shape, no matter how long it's been since the last proper cleaning!
• Floors, ceilings, windows
• Appliances, nooks, and more!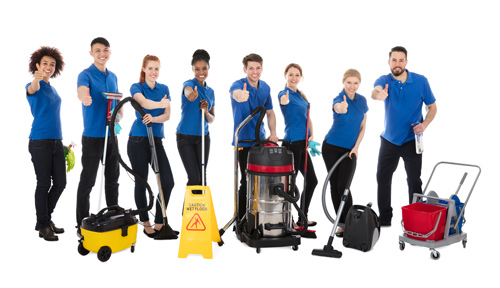 We provide Light Commercial Cleaning services designed to help offices maintain a regular cleaning schedule.  You set the service interval, we take care of all the details.
• Floors, furniture, walls, etc
• Regular garbage disposal
• Restroom / sanitary
Fast, affordable, professional.  No matter what mess, we can help.
Call for a quote on your cleaning project. Let MySparklingMaid handle the rest.
My SparklingMaid is an Insured & Bonded provider of Cleaning Services.